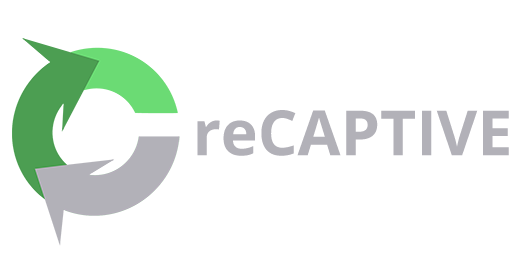 reCAPTIVE
A downloadable ARG Game for Windows
reCAPTIVE is a game generated by an Artificial Intelligence that we called J̴͘͡a̵̕m͘b̡͢o̢̧t1̵̡͞8̕! It plays in a reCAPTCHA style interface, requiring the player to select icons that match the prompt they are given. J͠a͢m͢b̀ot18͡ generates out all of the puzzles and even the Unity project that it sits inside of. However, being a typical Global Game Jam game, there are a few bugs that we weren't able to fix before the games release. So we hope you'll forgive us (and J̷́͠a̕͢m̀b҉̴o̸͟t͞18̸͞) if the game is a little rough around the edges.
The Team!
Matthew Dyet - Programming, Design
Morgan White- Writing, Narrative Design
Jess Watson- User Interface, Design
Chris Head- Music
I hope that you'll play reCAPTIVE and be as surprised by J̷̡́am̢̨͢b͡o̢t̶́1̸͝8̸ as we were!
T2̶gg̀bW͜Fu̕I̴SB҉0aG91̵I͘GZ̷lZ҉WJ͏sZ̷S̡B͘0͟Z͏W5hbnQ̧gb2̀Y͠gY̵W4̕ga̴G91͠c҉iwNCķRlYmF͘zZ̸WQgY̡nkgc2x̶h̛dm͜Vy͏e͏S͏w҉g̕b͢3̨Ig͠Y̷29y͢c̡n͟VwdC̡B҉i͞eSBw͝b3dl̀ciDi̷g̸JMN̵Cld̡ơb̀y̸B͡r̨b̸m9͜3̨cyB0aGV̶lIH͠dlbG̶wg̵b̵X̸Vzd͟C̵BxdW̵l0̀IH͞Ro͝Z͝W̶Ųgd҉2l0aC̷BkaX̴Ńn͘d͠X̨N0̛L̕A͟0KRGVnc̴mFk͞Z̨W͏Qgb̶WFz̶cyB̸v͞Z̢iB́h́b͢mlt͜YXR̛l̷ZC̀Bkd҉X̡N͝0҉I҉Q̢==

Download
Click download now to get access to the following files: